Getting Started with Instagram ?
1. Download and Install the Instagram App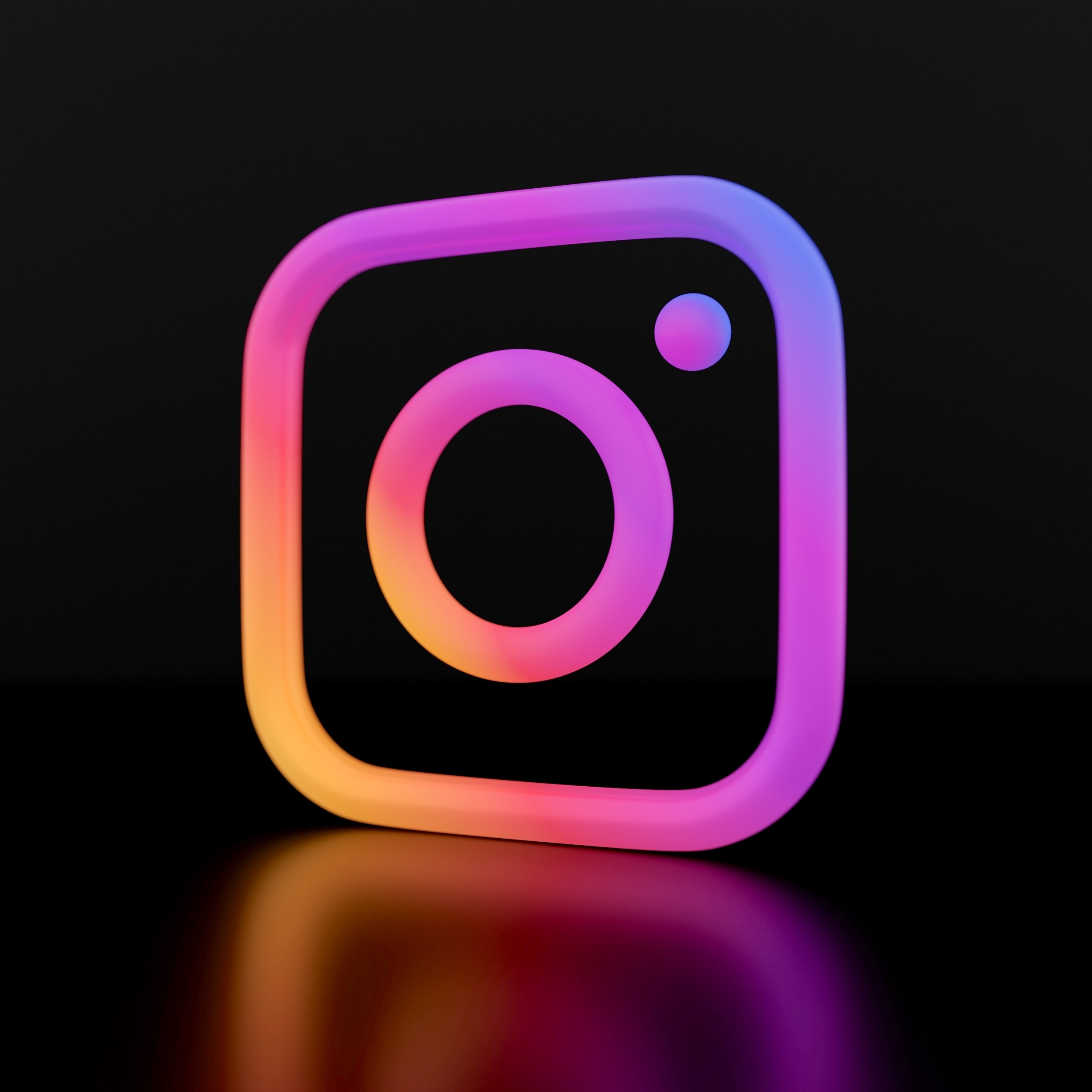 Visit your device's app store (Google Play Store for Android or App Store for iOS). Search for "Instagram" and download the official app. Install the app on your device.
2. Create an Account
Open the Instagram app and tap on "Sign Up." Enter your email address or phone number and tap "Next." Provide your full name and create a username. Create a strong password and tap "Next." Complete the profile setup process by adding a profile picture and a brief bio.
3. Customize Your Profile
Tap on the profile icon at the bottom right of the screen. Edit your profile by adding a bio, website link, and contact information. Choose a theme or aesthetic for your profile by selecting a profile picture and creating a cohesive feed.
4. Find and Follow Friends
Connect your Instagram account to your contacts or Facebook to find friends already on Instagram. Use the search bar to find other users, brands, or interests to follow. Follow accounts that interest you to see their content in your feed.
5. Post Your First Photo or Video
Tap on the plus (+) icon at the bottom center of the screen. Select a photo or video from your device's gallery or take a new one using the in-app camera. Edit the photo or video using filters, adjustments, or creative tools. Add a caption, hashtags, and tag other users if desired. Tap "Share" to post it to your profile.
6. Engage with Content
Like and comment on posts from accounts you follow to interact with their content. Discover new content by exploring the "Explore" tab or following hashtags. Save posts to collections for later reference or inspiration.
7. Stories and Highlights
Share temporary content in your Instagram Stories, accessible for 24 hours. Enhance your Stories with stickers, text, GIFs, and filters. Create Highlights to save and showcase your best Stories on your profile.
8. Direct Messaging
Use the Instagram Direct feature to send private messages to other users. Send text messages, photos, videos, or voice messages. Create group chats for multiple participants.
9. Privacy and Security Settings
Customize your account's privacy settings to control who can see your posts and message you. Enable two-factor authentication for added security. Review and manage connected apps and third-party permissions.
10. Explore and Connect
Discover new accounts, interests, and trends through the Explore tab. Engage with the Instagram community by participating in challenges, contests, or collaborations. Connect with users through comments, direct messages, or by sharing their content (with proper credit).